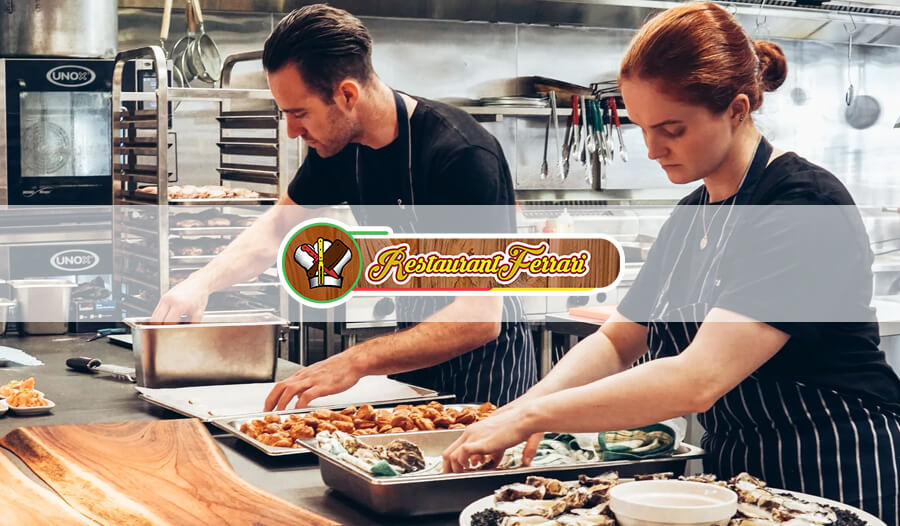 Frank E. Cantu has Italian blood running through his veins. His grandparents moved to Canada and started their family in this country. While growing up, Frank E. Cantu was very influenced by his Italian roots.
Every Sunday, his family met to cook, drink wine, tell stories, and listen to Italian music as a tribute to his family's heritage.
His grandparents talked to him in Italian and taught him how to prepare all the delicious dishes Italian cuisine has to offer.
When he turned 18, Frank E. Cantu took several Italian cooking courses to learn even more. He travelled to Italy where he had the opportunity to taste a variety of recipes from renowned Italian chefs from close quarters. He learned the basics of wine pairing and discovered the art of evoking emotions in the people through his dishes.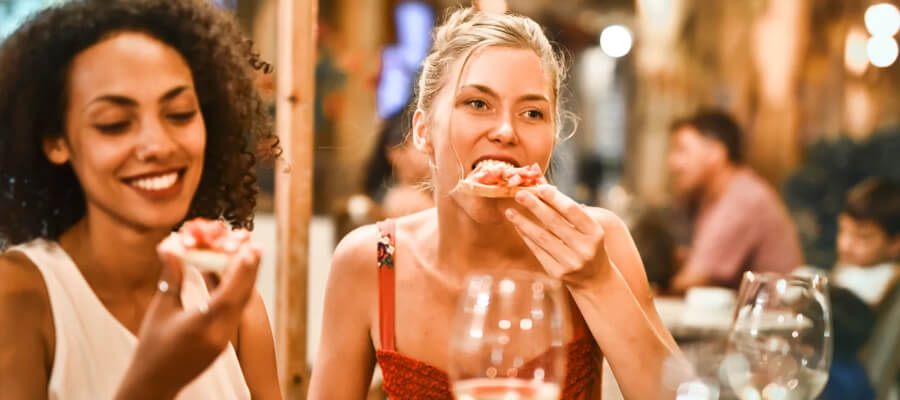 Everything he learned he mixed with his previous learning in his years of cooking studies.
When he returned to Canada, he was still fascinated by the new world he had discovered in Italy. He opened a small restaurant specializing in Italian food inspired by his Nonna's recipes and memories in Italy.
However, his passion didn't stop there. As a good follower of technology and new updates, he decided to create a blog to share Italian delicatessens with the people of Montreal and everyone who visits this beautiful city.
A blog where you can read the best reviews of Italian restaurants and eateries that offer catering services, including his place.
You can also read how they prepare the dishes they serve in each restaurant, the varied recipes they offer, and their cooking techniques. Restaurant Ferrari Blog offers you a whole world of Italian cooking options in Montreal.
You will be able to read interviews with the chefs, their food, and their projects. You will also enjoy interviews with the creators of these restaurants and eateries. Discover what led them to promote Italian cuisine and share the same passion with them. This blog is written with passion and displays all the information you need to try Italian cuisine in Montreal. We share a little piece of Italy in our country with a lot of love. You will discover new recipes, combinations, smells, and flavours. Let yourself be surprised by Restaurant Ferrari.