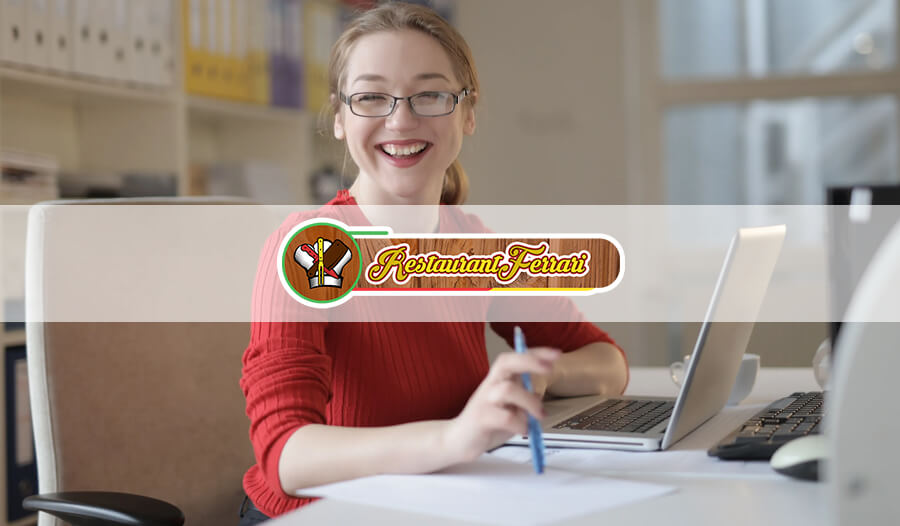 By working with us, you'll be able to develop your writing, cooking, and event-planning skills. Every day more and more people in Montreal and around the world enter the blog and read our content. We offer you the opportunity to grow your audience.
For Aspiring and Professional Writers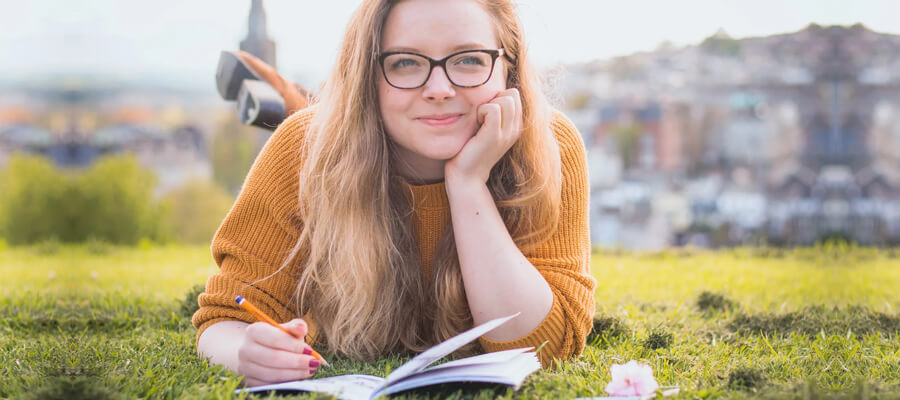 Publish your best reviews about Italian restaurants and international cuisine in Montreal. Visit interesting food parlours in your city, write a detailed review of the place and menu, and submit it for future publishing.
Also, if you live in other parts of Canada or the world, you can write about Italian restaurants in your area and if they can be considered as true Italian cuisine or not.
It is important to share our knowledge and create a sense of community. We can't create great things if we do it alone. This, combined with study and hard work, are undoubtedly the components of the perfect formula to achieve any goal you set, whether in Italian cuisine, tourism, or in any area of life.
For Aspiring and Professional Cooks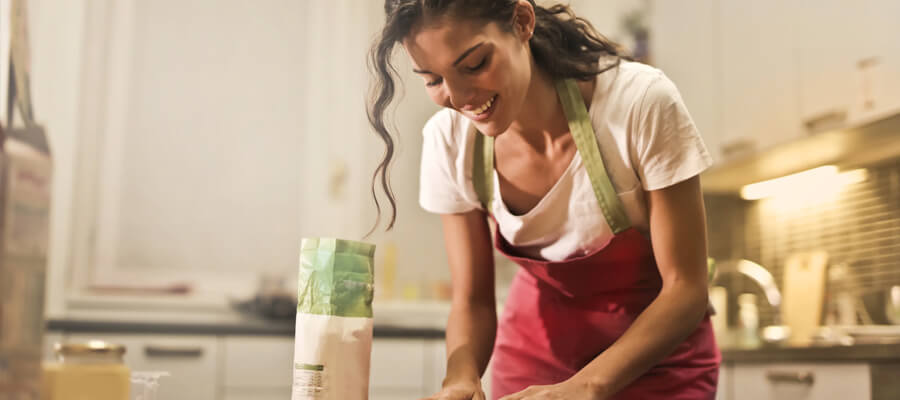 If you live in the Montreal area, apply for a position in our catering and a communal kitchen. Let us test your cooking skills, follow directions of the chef, and join our team of cooks who love Italian cuisine as much as the next one.
Take this opportunity to grow professionally and personally. You will also have access to our chat, where you can share information in real-time with people in Montreal and around the world with the same interests and passion for Italian cuisine. Get inspiration for future dishes and techniques with the help of our readers.
For Aspiring and Professional Event Planners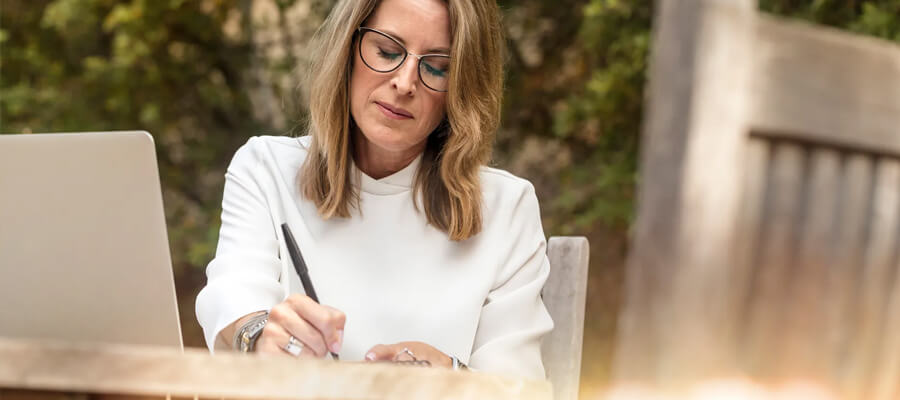 The community that is part of Italian cuisine will always keep you in mind and consider you for any project, event, or special coverage. If you are organized and love scheduling parties and events, you are perfect for our Italian catering business. We are looking for an event planner that helps us book and set all kinds of parties or events to serve our food.
Do the job that you love and help Restaurant Ferrari, both our blog and food parlour, to gain recognition through our delicious Italian dishes. If you want to share all your knowledge about Italian cuisine, this is your opportunity. Send us an email or letter and tell us why you want to work for us. We'll get back to you as soon as we can.