Pasta is one of those popular dishes that has its version in every country in the world. The name of the pasta is Italian and derives from the texture of the mixture of egg, water, and flour.
Although pasta has a traditional Italian history, the reality is that it originates from another place. From a country on a different continent. Learn where pasta originally comes from in this article.
Origins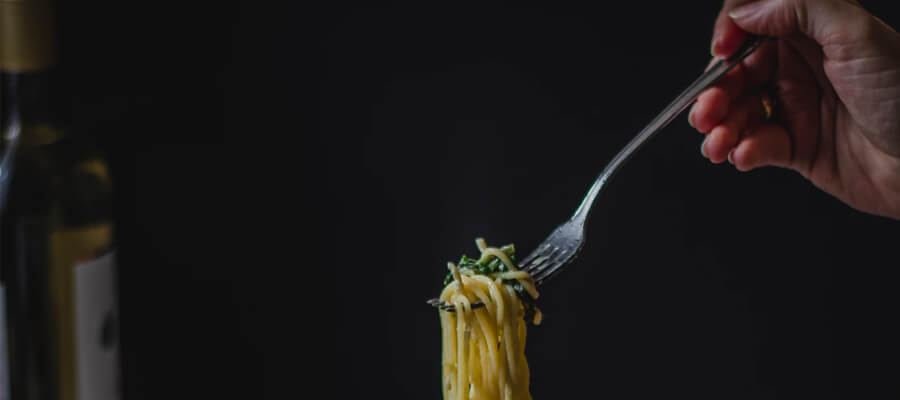 Its origins come from Asian noodles. Some stories say that China introduced the pasta 'plant' to Marco Polo in the 13th century, and from there, the westerners turned it into the fine noodles we know today. Barley flour is not only used to make classic noodles, as it's also used to prepare lasagna.
From China to Europe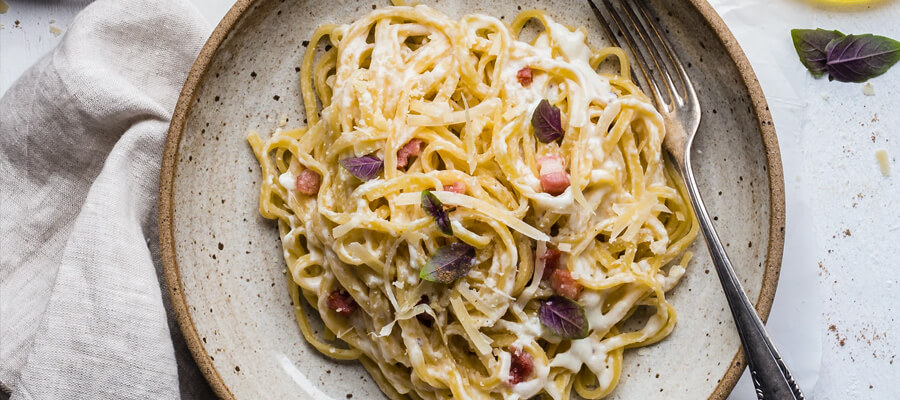 No text proves how pasta travelled from China to Europe. Many believe the nomadic Arabs were the ones responsible for this. The popularity of pasta flour has increased greatly as it is long-lasting and gluten-free.
It is said that thanks to the mild climate of the Mediterranean, the Italians experimented with their fresh herbs like basil and seasonal vegetables like tomatoes and onions to create a perfect sauce to accompany these noodles.
From Europe to America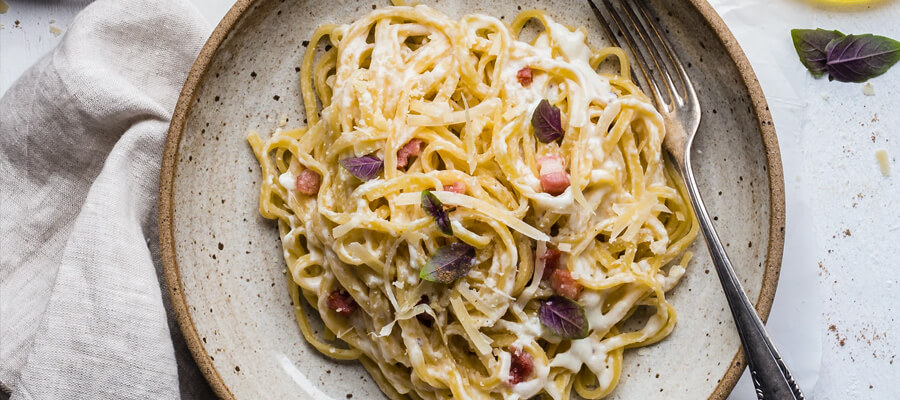 The Spanish colonists brought pasta to America. Thomas Jefferson was responsible for making it popular. This was thanks to a trip he made to Paris, where he enjoyed macaroni so much, that he took two huge boxes back to the United States to eat them there.
Since the 19th century, Italian immigrants who moved to America further popularized their sauces and pasta combinations. This translated into opening restaurants to show and promote the cultural exchange.
As its history indicates, pasta has been transformed depending on the continent. It's one of the favourite products for its quality and versatility. Pasta has been characterized for being that quick, easy dish that saves you time and effort when you are busy. Simply boil some pasta, pour a sauce on them and some cheese to enjoy something easy, delicious, and full of aroma.
---