Nowadays eating out has become part of our routine. Whether it's a matter of time or convenience, enjoying a meal in restaurants with co-workers, family, or friends is becoming more and more common.
An authentic Italian restaurant has certain characteristics that are easy to distinguish. Make sure you know them well so you can spot those imitations that will leave you with a bad taste in your mouth.
The Food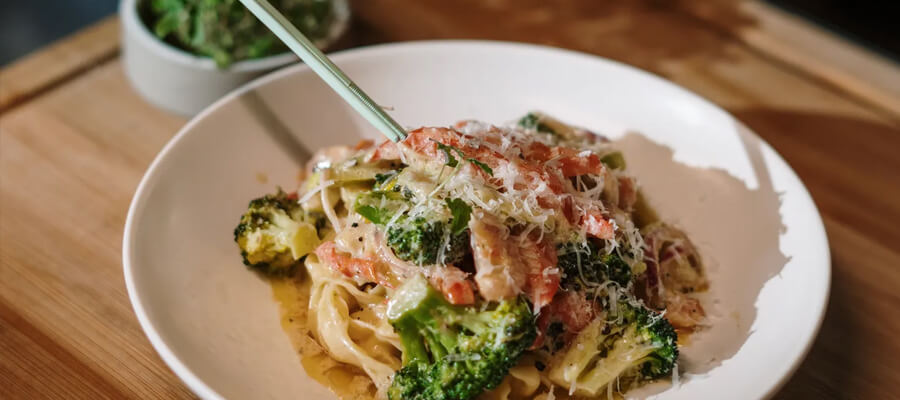 The menu should have a wide variety, including vegetarian or vegan options. The ingredients used must be local and preferably organic. This is because Italians often use fresh vegetables to maintain the quality of the dishes. They know that this is what will make customers come back and tell others about their delicious dishes.
The Service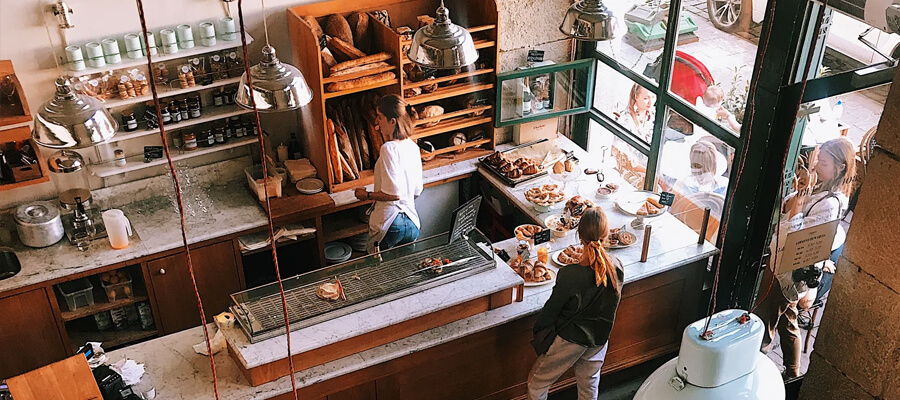 Your dinner experience will always depend on the service you get when in the restaurant. Even if the food was wonderful, if the service was not friendly, respectful, and punctual, it will not be considered as a good experience. The service must be able to make accurate and honest suggestions.
The Atmosphere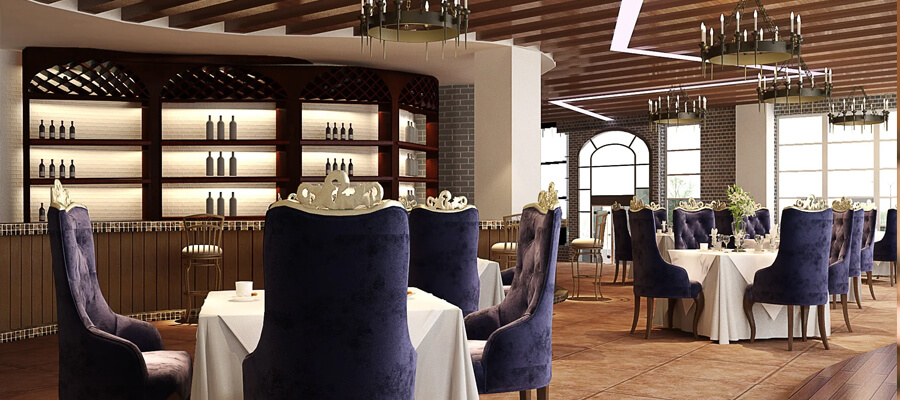 The atmosphere in the restaurant is paramount. Music not too loud that allows you to have a conversation, good lighting, and pleasant aromas. The clean tables with impeccable cutlery will make a cozy atmosphere and you will be able to enjoy the food with peace of mind.
Traditional Italian restaurants are often characterized by friendly environments ideal for the whole family. For Italians, food is very important. That is why their traditional restaurants usually have a first-class service, warm environments with top-notch food, and impeccable spaces. These are the main characteristics that will help you distinguish a good Italian restaurant in Montreal.