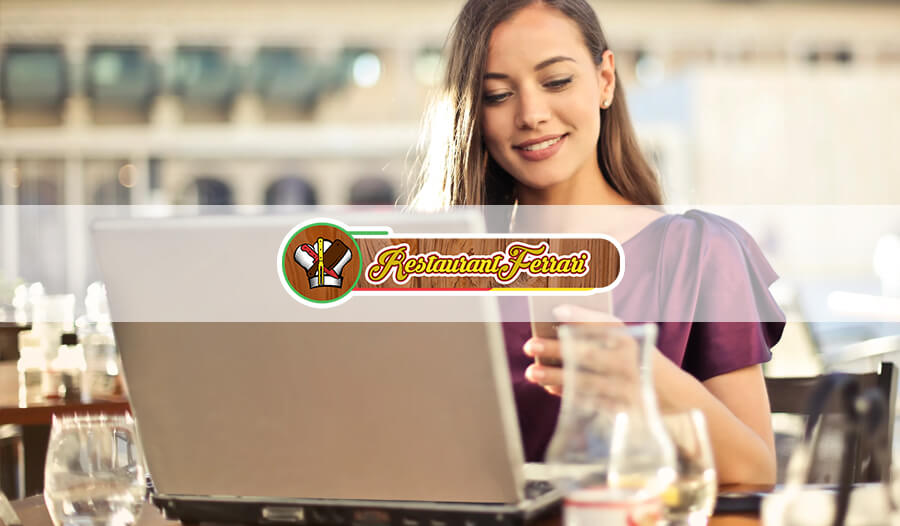 By subscribing to our blog, you will receive exclusive content right in your mail. You will receive a notification every time we post new blog entries, so you don't miss a thing. Every Sunday, we'll send you a summary of everything we did during the week and a sneak peek for what will come next.
Get exclusive access to interviews of the chefs in charge and interesting facts about restaurants and eateries in Montreal. You can also get access to video tutorials on cooking delicious recipes.
Subscribe to us and be part of our exclusive community of Italian cuisine lovers. You will be able to be part of a chat where you can exchange information, tastes, and recipes with members of our community.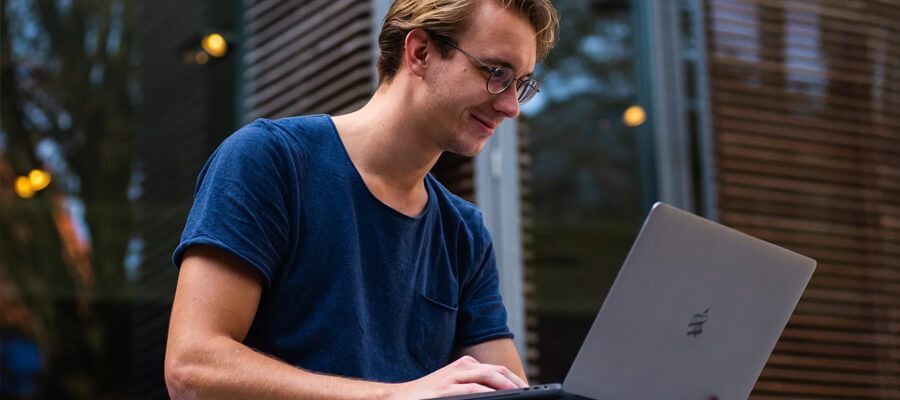 We will send you discount coupons at some restaurants and eateries, and special pricing on event catering plans. You can enjoy an exclusive dinner with a companion at the most popular Italian restaurant in Montreal.
Another unique benefit that we offer you when you subscribe is that we will recommend the best Italian recipe books. We will recommend the books that teach you the art of wine tasting and how to serve them depending on the food. You will discover what no one tells you about wine, food, and Italian culture in Canada.
Don't waste more time and take this opportunity to be an exclusive member. To subscribe, go to the contact page. You will then receive an email to notify you that you are now an exclusive member of our community.
The exclusive community of readers of Restaurant Ferrari is very important to us. That's why as an additional gift, we'll send you a book of Italian recipes signed by our founder Frank E. Cantu.
Every day, our community of exclusive readers grows with cooking enthusiasts both in Montreal and around the world. That's why members don't just share information about recipes and restaurants. They also create friendships. It is a space secured for cultural exchange. Subscribe and be part of an intercultural community. Live new experiences with us.